2/18/16
2/17/16
A profitable trade on a FOMC day, will take profit and call it good enough for the day.
Lot 3
Long 16300
Profit Stop 16310
Target 16356
Closed 16350
150pts
Read More »
Posted by Trin
4 comments

2/15/16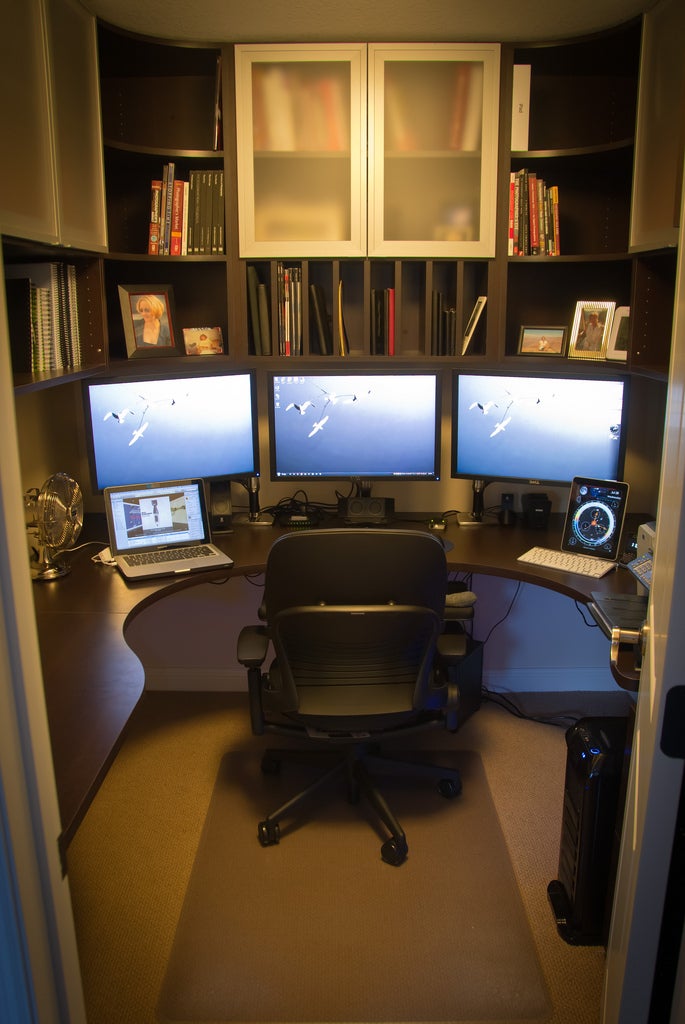 By Jason Fitzpatrick
Read More »
Venice
Read More »
It's beneficial to know that the market may move on the news of either positive or negative CPI data.
Read More »
Miami Beach sobeluxuryhomes.com
Read More »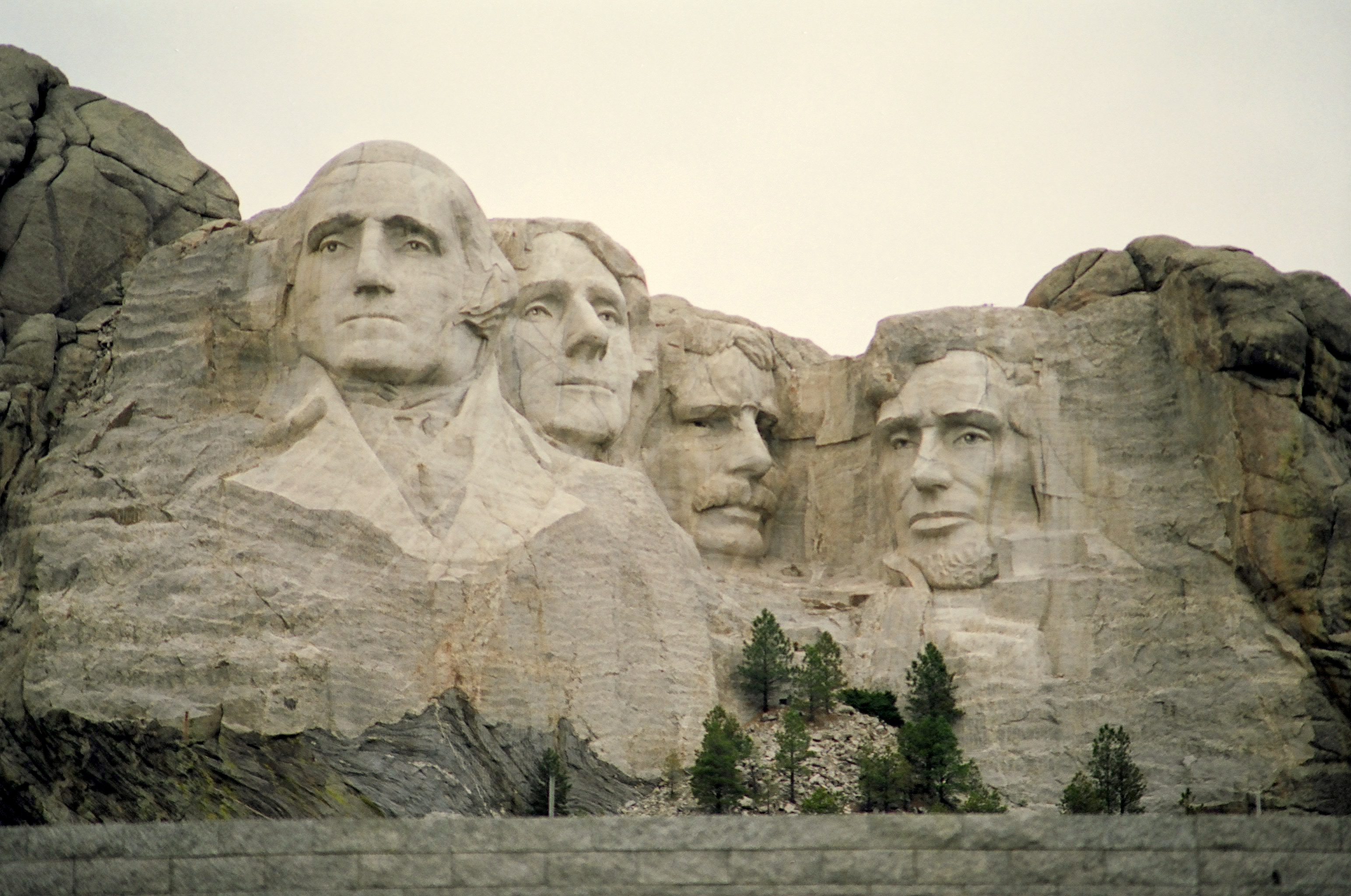 Mt Rushmore
How are you spending your non trading day? Maybe you are reflecting on our founding father's principles they left behind that made the USA what it is today? Or are you just getting your mind ready for the trading week ahead?
Read More »